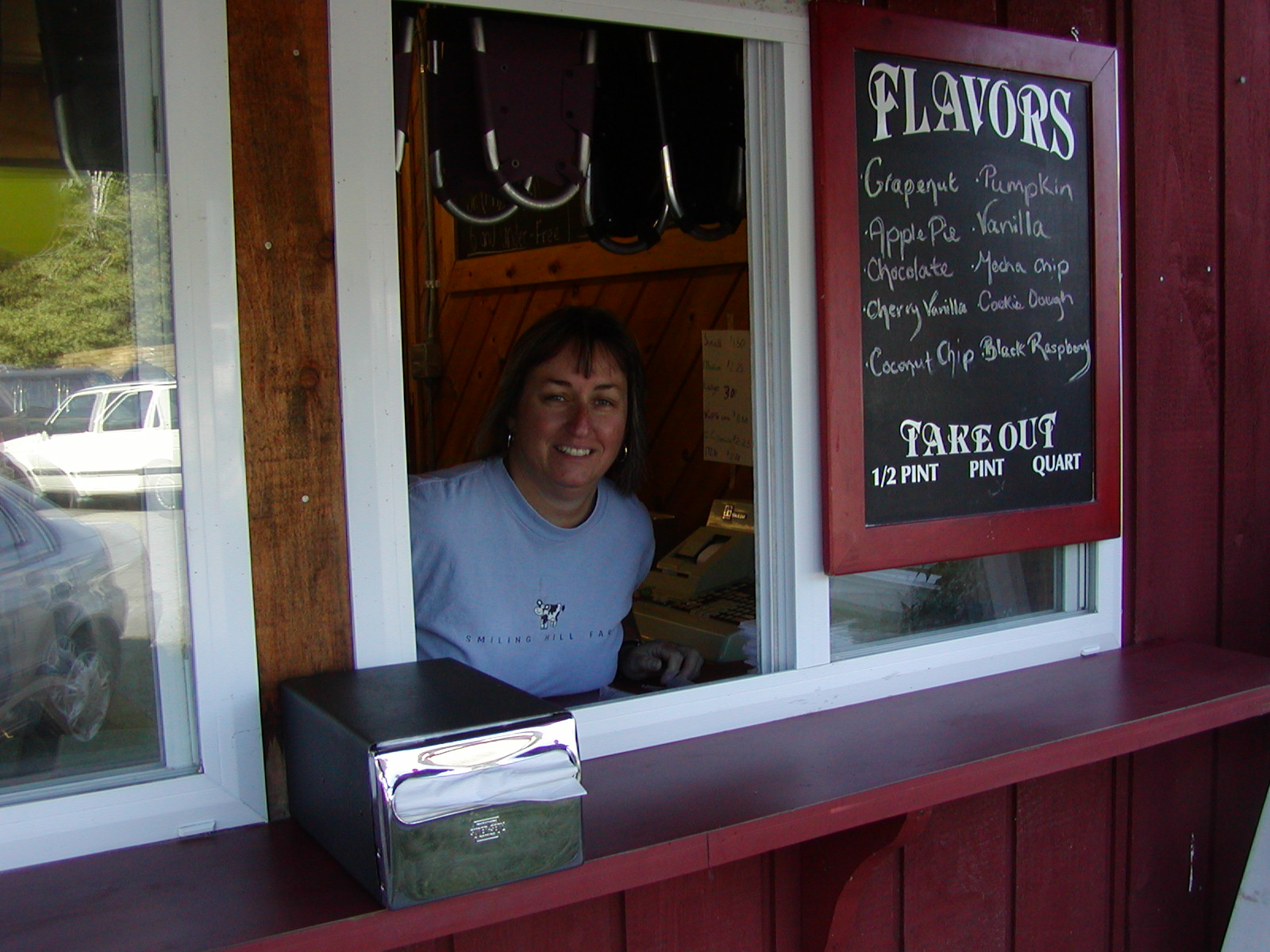 Dairy Deb ready to take orders for ice cream at the Ice Cream Barn.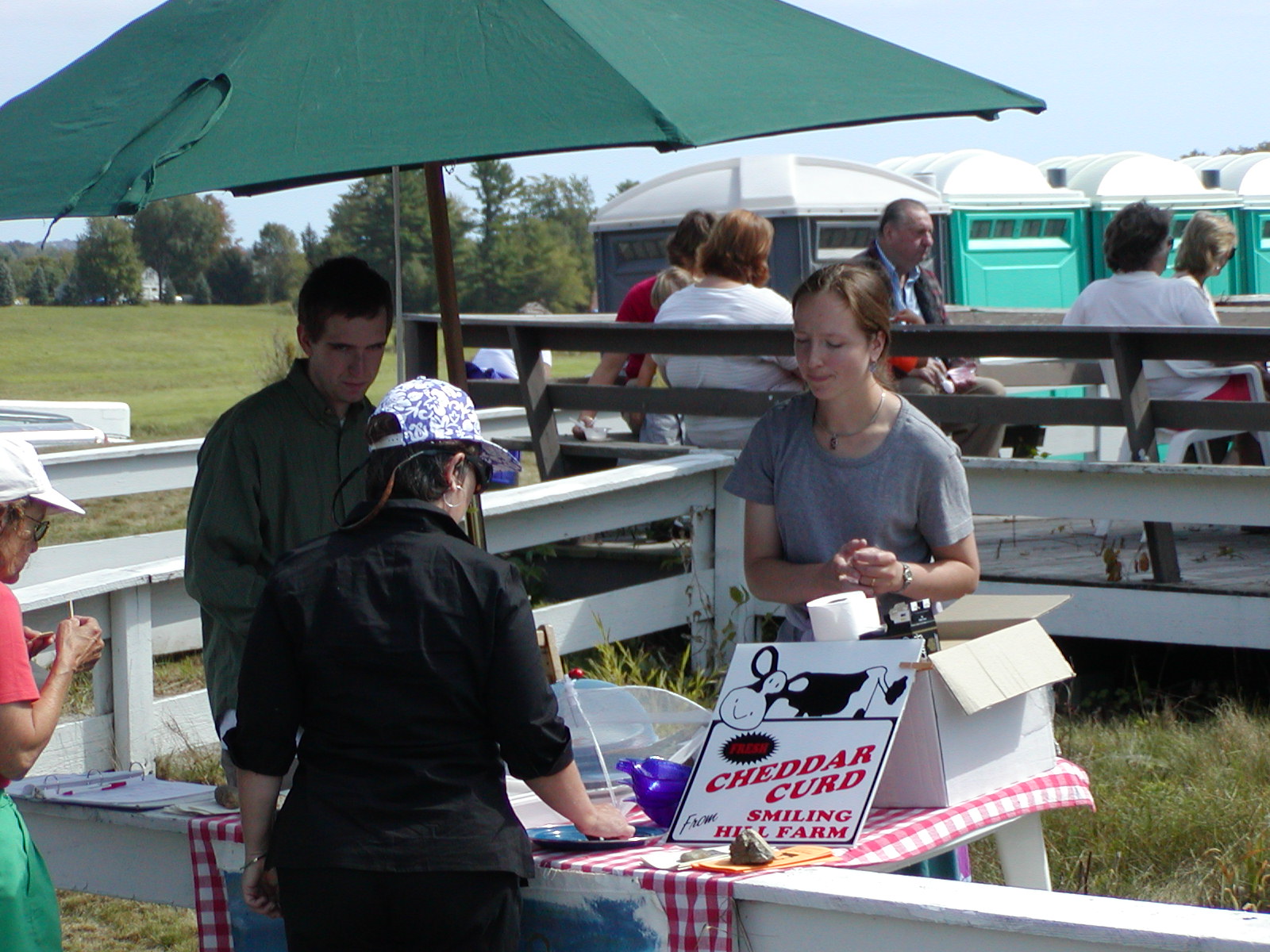 Cheesemaker Jennifer Betancourt and her husband David sample Smiling Hill Farm's very own artisanal cheeses.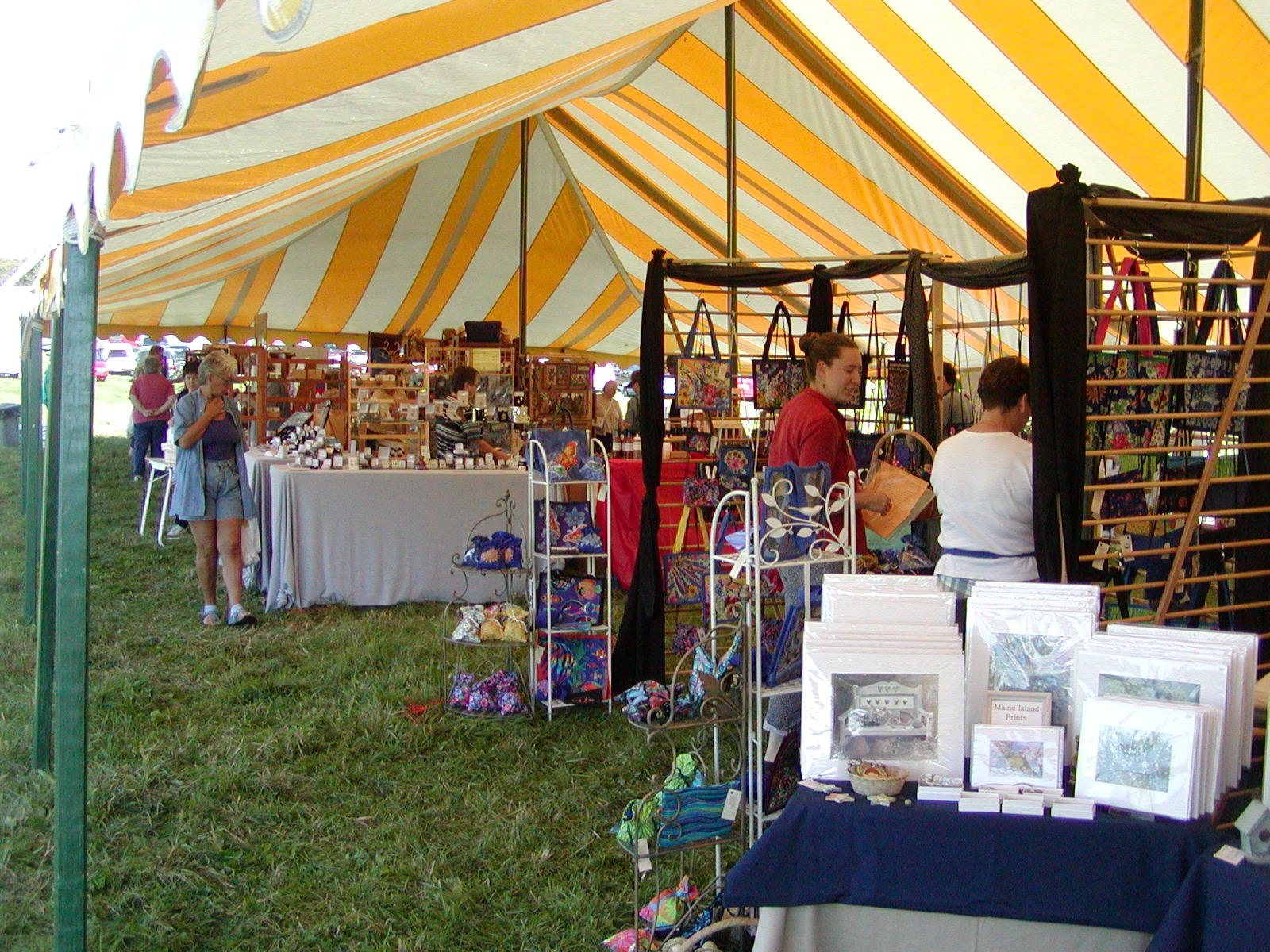 Under one of three big yellow tents full of quality crafts, not to mention all the crafters that brought their own tents!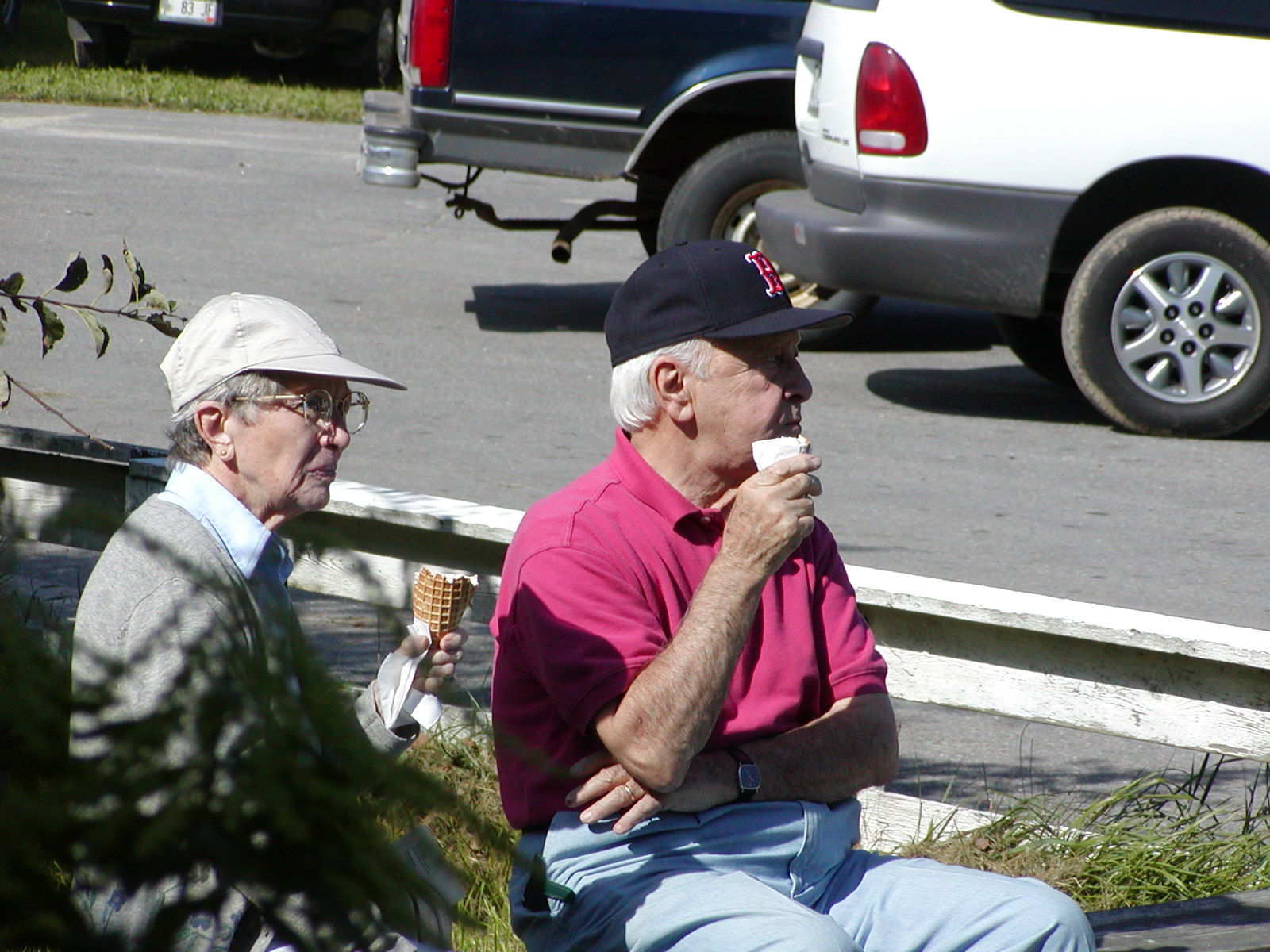 Folks enjoying a moment in the shade and the great taste of Smiling Hill Farm's ice cream.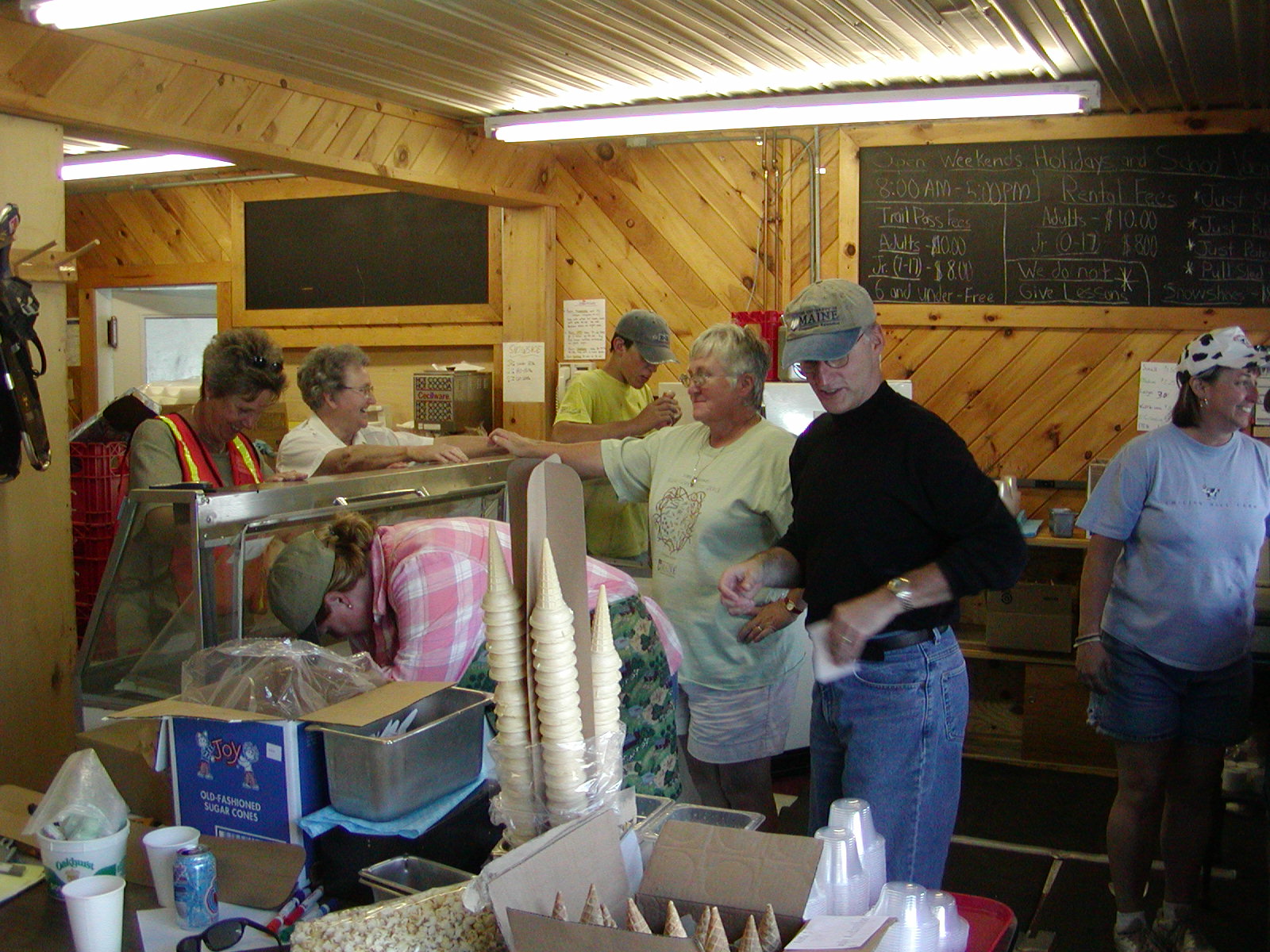 Behind the scenes in the Ice Cream Barn. The Babkirk siblings (Doug, Bev and Deb) and asstistant store manager Karen serve up ice cream. Their other brother Cliff was kind enough to be camera man for the day and provided all these snapshots. Thanks Cliff!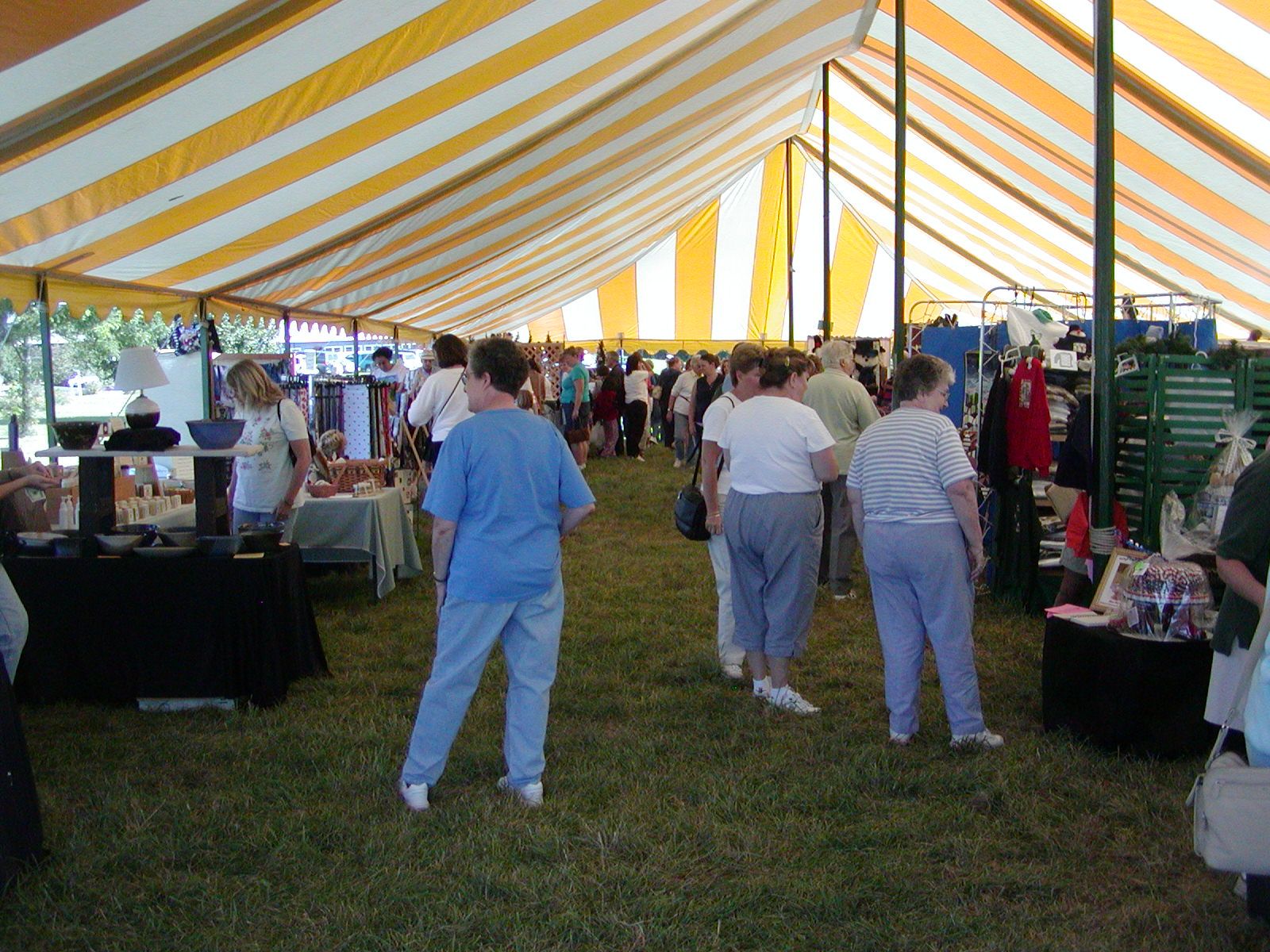 Shoppers enjoyed perusing the wide array of quality products produced by the more than 150 vendors present at the festival. We hope you can make it next year!